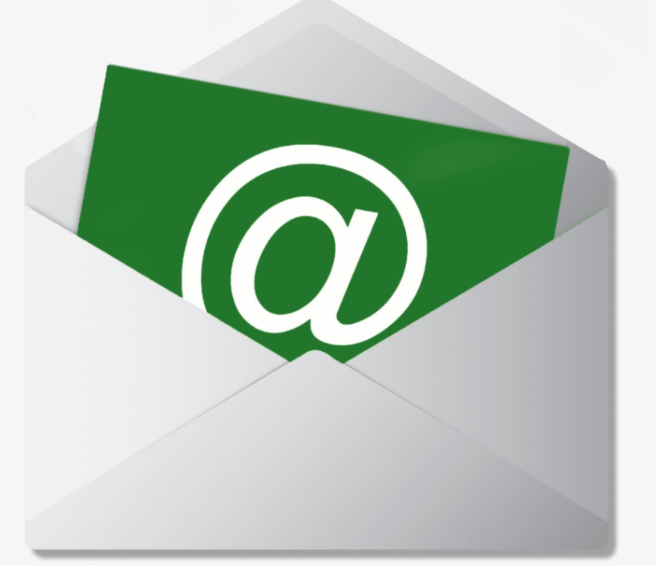 Barlaston First School
Weekly Newsletter
20th January 2023
Let your light shine through family, friendship and faith
Snow Procedures
We are in that time of year where we may have snow and ice. The snow procedures for school are on our website, but have been included below for your convenience. We will endeavour to keep the school open at all times, as enough school has been missed over the last couple of years, but safety for all will always be our priority.
Squirrel Class
After a little confusion early in the week we now have Miss Wilton in Squirrel Class. Squirrels have made Miss Wilton very welcome and she has settled in beautifully.
Rearranged Staff Training Date
Our staff training day in September had to be postponed because it became a public holiday. This has been rearranged to Friday 23rd June, with the school closed to children on that day.
Parent's Evenings 14th & 15th February
There will be an opportunity for you to come and discuss your child's progress with the class teacher on the above dates. More details will be sent out in the week of 30th January.
With best wishes,
Mr J Gordon
| | |
| --- | --- |
| 14th & 15th February | Parent's Evenings |
| 16th February | School Closes |
| 17th February | Staff Training Day. School closed to children |
| 27th February | School Opens |
| 23rd June | Staff Training Day. School closed to children |
Snow Procedures for Winter 2023
In the event of heavy snow overnight and the closing of the school for the day
You will receive a text message from school. This will be as soon as the decision has been made and as early as we can before the start of the school day. This will inform you that we are closed.
This information MIGHT be on the local radio stations, but we can never be sure.
The closure will be published on the school website and on Staffordshire County Council website under Emergency School Closure Procedures.
Should you not hear via a text or see the closure on the website, please bring your child to school as normal
In the event of continuous heavy snow and the closing of the school for more than one day
See the initial procedure above. Should we still be closed the following day, you will receive a text informing you of this. This will be sent once the decision has been made.
It will also be on the Staffordshire County Council website and school website.